Aglie DSDM
Learn how to use Agile DSDM, SCRUM and Jira Core & Confluence to remove Email, Word and Excel from your Project Operations and Tasks and Create a Business Project and Task Process Management System, provides
Business Agility.
View more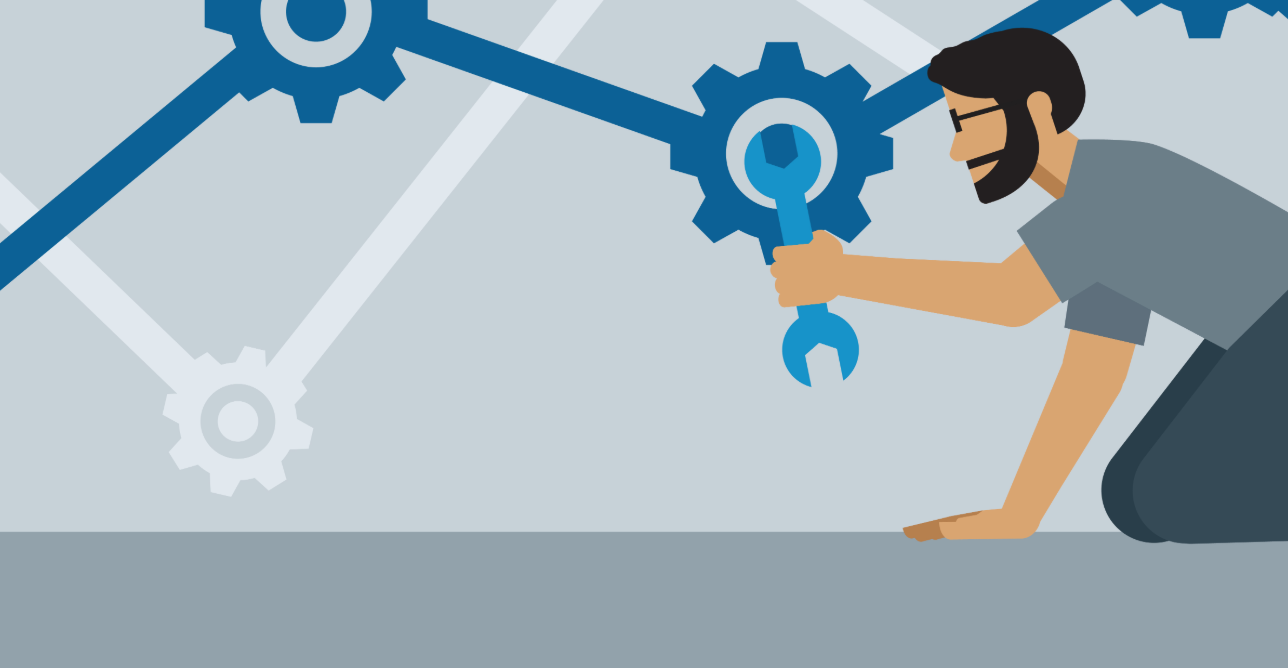 Data Engineering
Extract, transform, load ETL – three database functions that are combined into one tool to pull data out of one database and place it into another database. Extract is the process of reading data from a database. In this stage, the data is collected, often from multiple and different types of sources.  
View more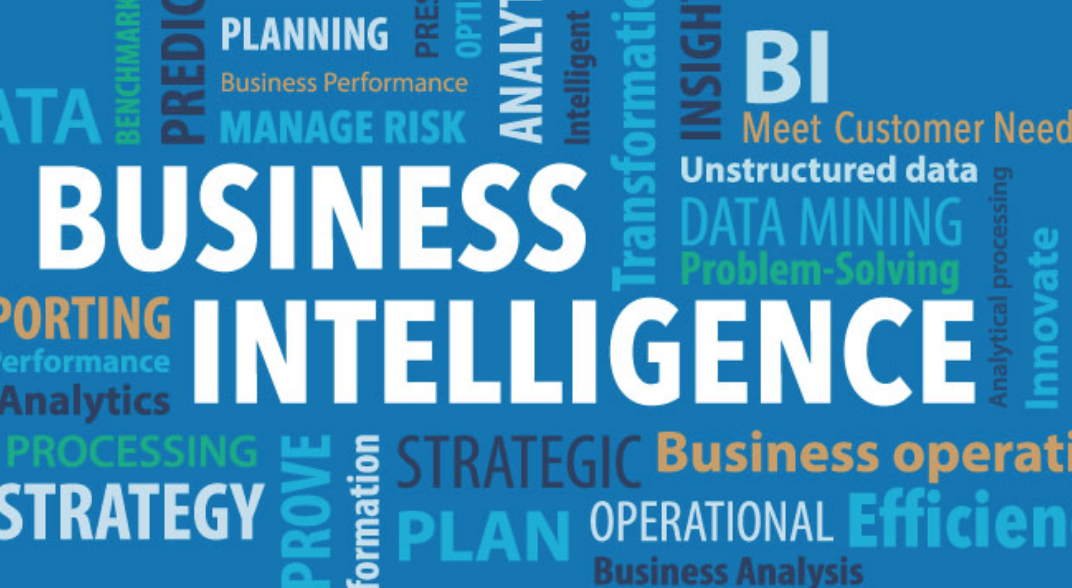 Beyond Reporting, Analytics & Dashboards
We need more than Insights, Reporting,  Analytics & Dashboards – GO BEYOND Bywaters, a recycling and waste management company, has improved productivity using Pentaho data integration and BI software.
View more
Take a look at some of my skills
Strategic Leadership CIO, CDO CTO COO
Pro
Software Design & Engineering
Expert
Need some advice?